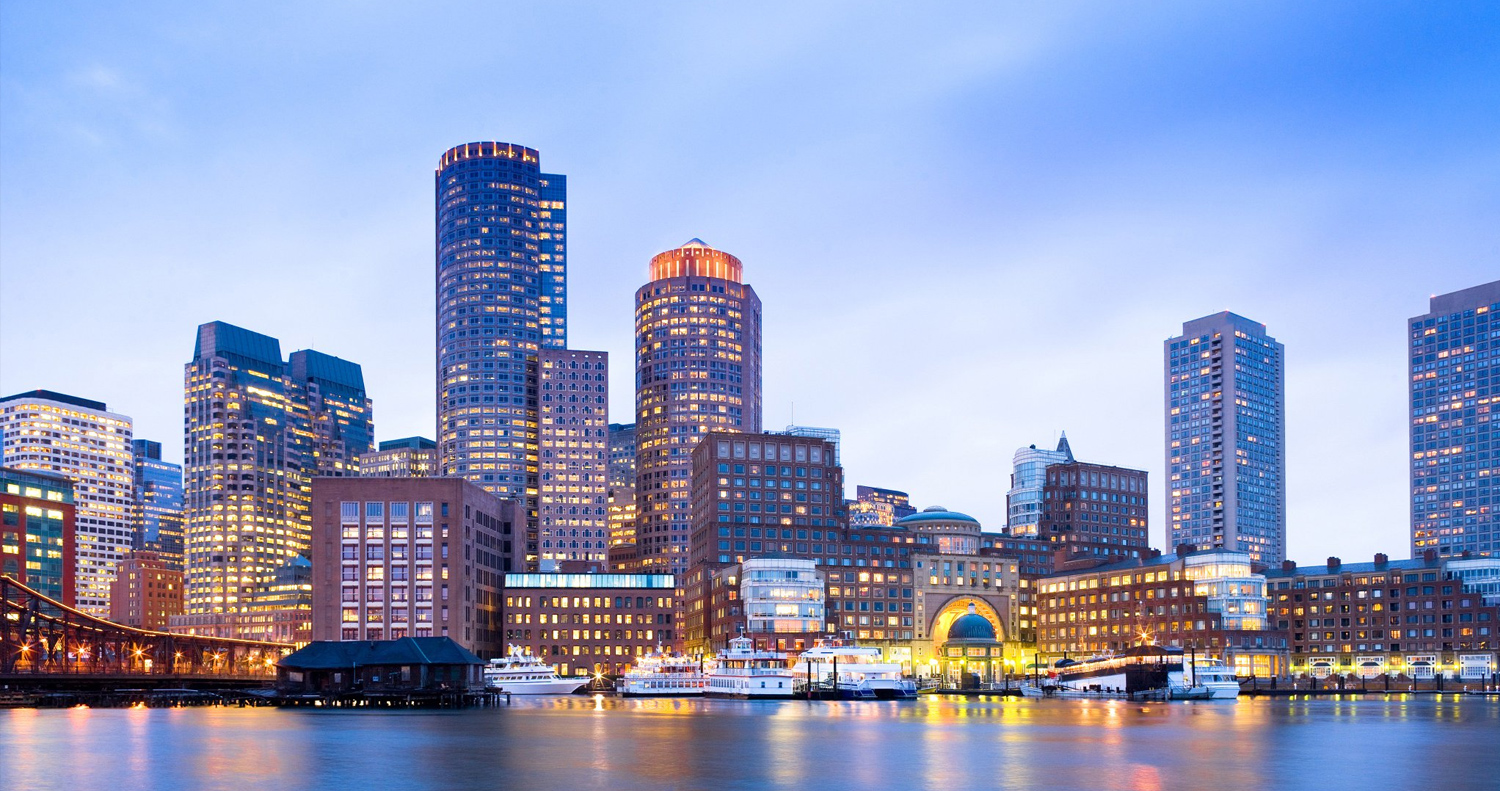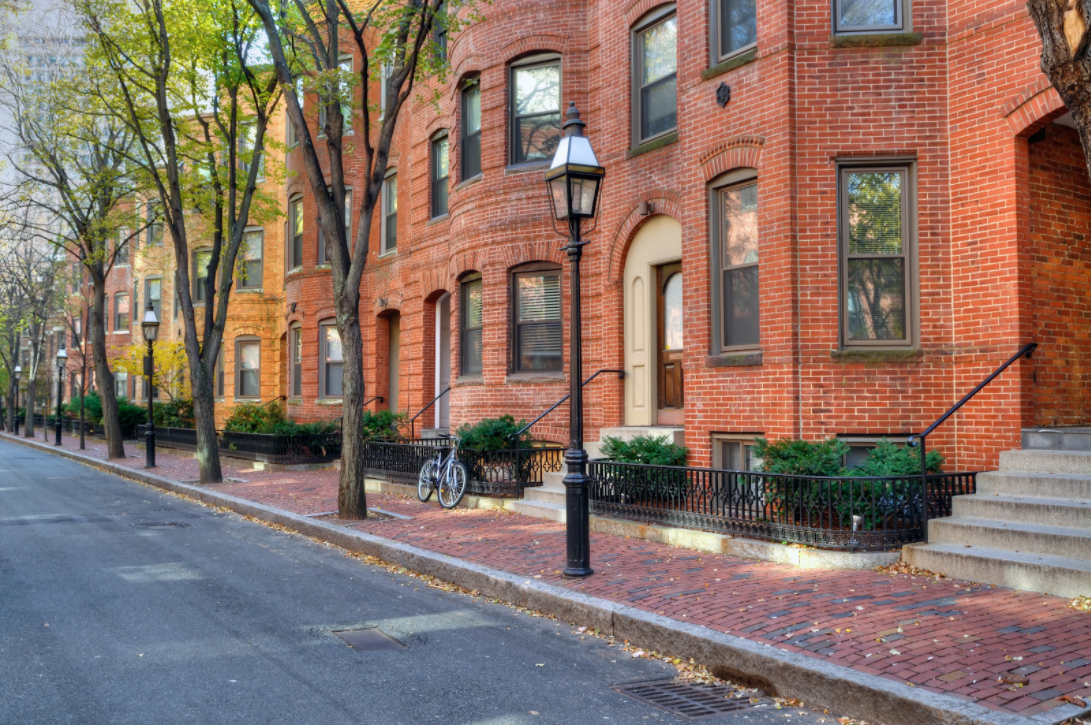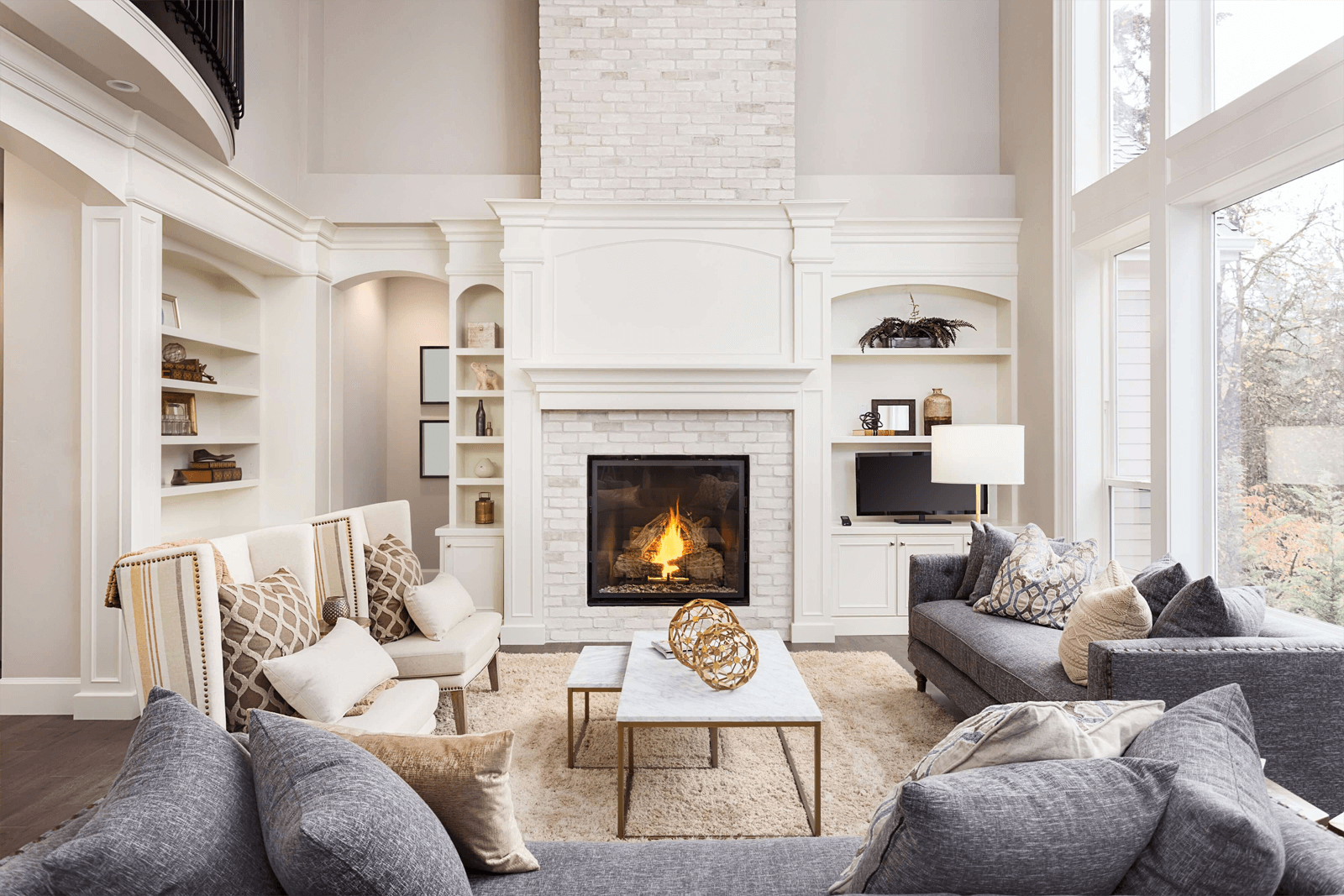 Slide Background

Discounted Commission 3% for In-House Deals and 4% for Co-Brokered Deals!
Your local and professional full-scale real estate firm offering a variety of services. From buying, selling, and renting to comprehensive property management, construction, and notary services, Unity Realty is ready to give you a personalized, excellent real estate experience based on your personal needs.
What Our Clients Say About Us

Rob was great to work with and helped us find an awesome rental that we couldn't be happier with! A pleasure to work with someone who knows the market rather than sift through online postings, which can be frustrating and tedious.
Jack P. MA

Very straightforward, quick, and detail-oriented. Rob definitely seems to care about the experience of both prospective tenants and the property managers and landlords he represents.
Abby F., MA

Rob was knowledgeable regarding rental law and requirements and took the time to answer questions clearly and assist me through the process.
Marlene B., MA.

Robert is very professional but is very realistic and approachable. He has a network of professional workers for all the projects and tasks you need to do during the selling process. Great communication and negotiation skills!
Julie D., NH

Rob got me a wonderful deal for my home and worked very hard to bring the right buyer to the table. Real Estate can be very stressful, but I have to say that with Robert's reassurance, patience, and commitment to working hard, it made the whole experience stress free.
Vera S., MA

I hired Robert to find me new tenants after my long-term tenants finally decided to buy a home. He found me an excellent family and walked me through the whole lease process from start to finish.
Emilio C., MA

Robert is amazing. I have used Robert for 5 different real estate transactions, buy and sell, and he has become a close friend. He is experienced, knowledgeable, and willing to fight for what is right and fair for the client.
Iryna T., MA

Robert was able to take our vague idea of what we wanted and find us a variety of homes to look at to help us narrow down what we valued in a home. He helped guide us through the whole process and was able to educate us along the way.
Zack Z., MA

As a young individual that just moved from out of state for a job transfer, Rob was my bright light in an otherwise hopeless email-oriented search.
Abigail K., NY